MBK Dance Studios Showcase
Multiple Dates & Times
Event Description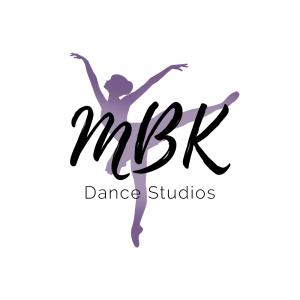 MBK Dance Studios proudly presents their end of year dance showcase. The students on MBK will perform over 40 different dances in the styles of classical ballet, jazz, tap, contemporary, hip-hop, musical theatre & acrobatics. Look forward to an evening full of wonderful talent and fantastic dance pieces.
Act 1: Fairytale Fantasy
Act 2: Mini & Junior Dancers
Act 3: Intermediate, Senior & Adult Dancers
- A canteen will be available before and after the show as well as between acts.
- MBK dancers do not need a ticket and will be sitting with their class in a students only section.
- Please show tickets at the door for valid entry.
- Toilets are located in M & N black across from venue for audience members.
- Video is not permitted at the shows.
- Professional DVDs & digital downloads will be available for purchase via Captivate Media.
We hope you enjoy the shows!