Waste Free Shopping
Sat. 2 Jul, 2022 10:00am - 11:30am AWST
Event Description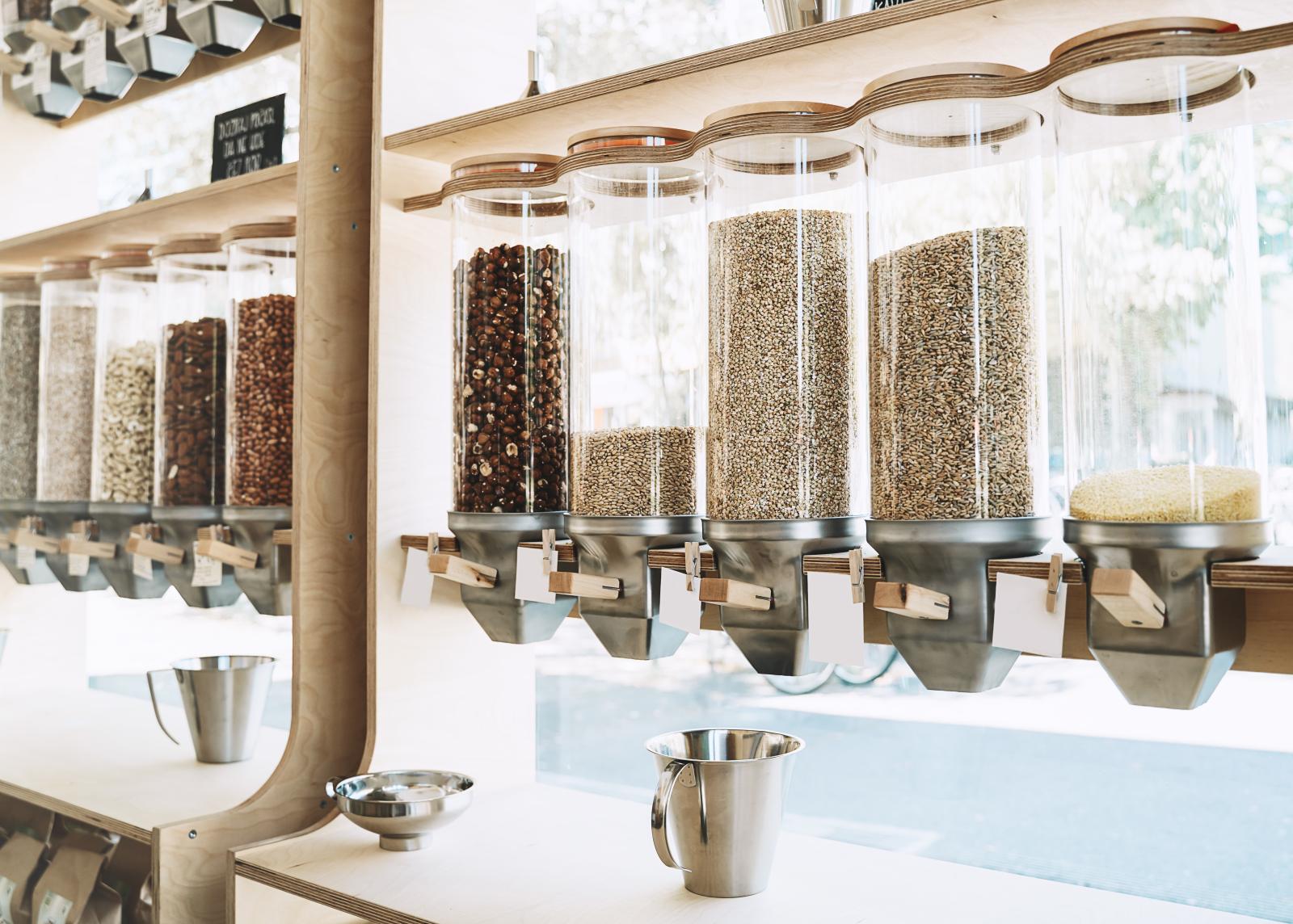 As part of the partnership with Plastic Free July, the City are hosting various sessions throughout July - webinars and in person workshops. These are for City of Joondalup residents to learn about reducing their waste, with a focus on the reducing the use of plastic and alternative solutions.
This workshop is being ran by Amelia, owner of the Wasteless Pantry in Greenwood. Amelia will present ways to reduce plastic and provide waste free shopping ideas - not just bulk shopping. A follow up at the Wasteless Pantry in Greenwood will be offered to those that attend this workshop. 
For more inforamtion, please call 9400 4255.